Senior and executive recruitment services
.
Because sustainable growth starts with your leadership team.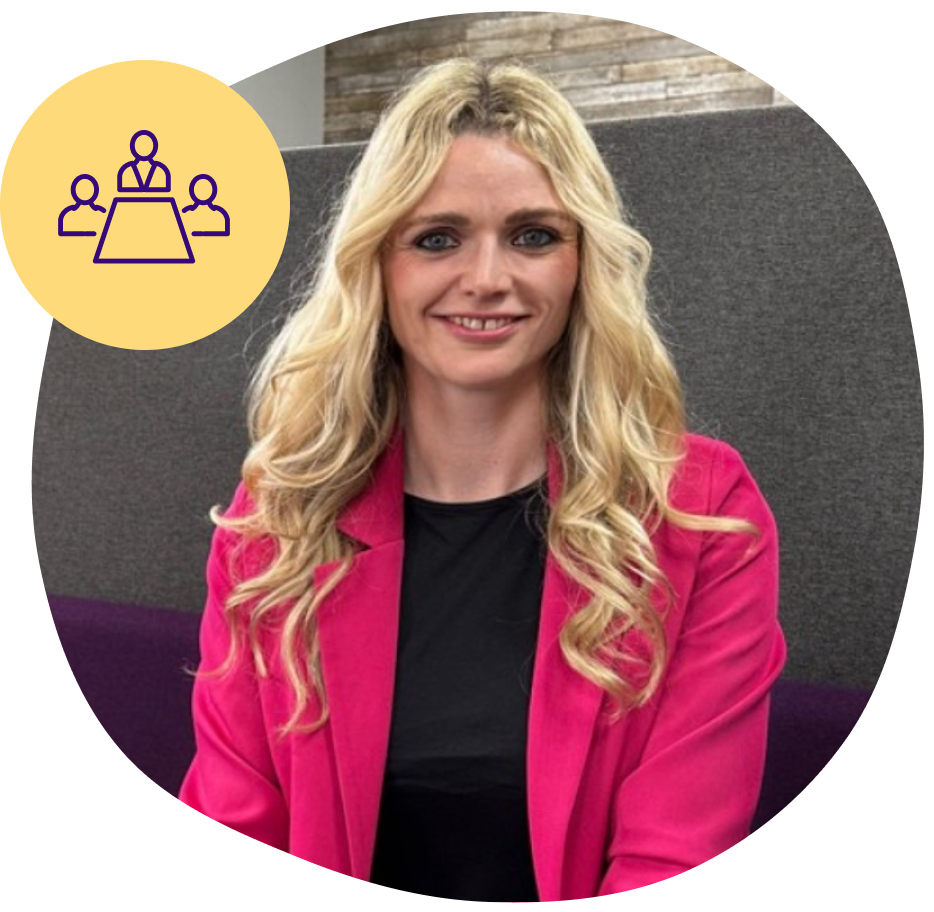 Focused executive recruitment and retained search
Our executive recruitment and retained search division supports clients in their search for and engagement process with professional business leaders and senior executives across a full range of functional disciplines. Equally, we support world-class professionals with career moves in what are often life-changing decisions, ensuring they're presented with the best possible options for their individual objectives.
Established in 2019
Jo Holdsworth's executive search services were established in 2019, after our team identified a gap in the market – for a recruitment agency to offer a truly personal and tailored approach to finding and filling commercial senior appointments with a quality and results driven mentality. Using our rigorous and in-depth process, we work in partnership with you until we reach the right result.
Our approach
Our executive search specialists have a discrete and flexible approach, adapting to the wants and needs of both parties. We're a secure and profitable partner who commits to delivering results and exceeding expectations – not just meeting them. We offer a robust and thorough screening process including professional headhunting services, and a comprehensive, consultative approach.
Based in the vibrant city of Leeds, we're very proud of our northern roots, engaging with many businesses in neighbouring counties as well as offering support nationally. Our clientele varies in size from corporate international blue-chips, to well-established SMEs and emerging start-ups.
Benefits of retained research
• Speed of search - results guaranteed
• Economies of scale
• Real time, accurate salary data
• Clarity and consistency of your brand activities
• Complete control over the process
• 6-month rebate
• Peace of mind you've made your hire from the best talent available
Our executive search services
Headhunting
Crucial roles need considered recruitment methods. We'll find the right people, with the right skills and the right vision for your business.
Salary benchmarking and benefits analysis
As your executive search partner, we're here to help you analyse the potential benefits of prospective senior hires and benchmark salary offers.
Retained vs contingent solutions
Partnerships provide real power to your business growth, so we build strong, long-term retained relationships acting as part of your team.
Retention focused recruitment
It's not just about finding the right senior hire, it's about keeping them - so we focus on finding executives who will grow with your needs.