HR & Talent Acquisition
.
People are at the heart of every organisation, big or small – so our people, culture, employee relations and human resources recruitment solutions are designed to match the right people to the right roles, helping to secure your success in the long term.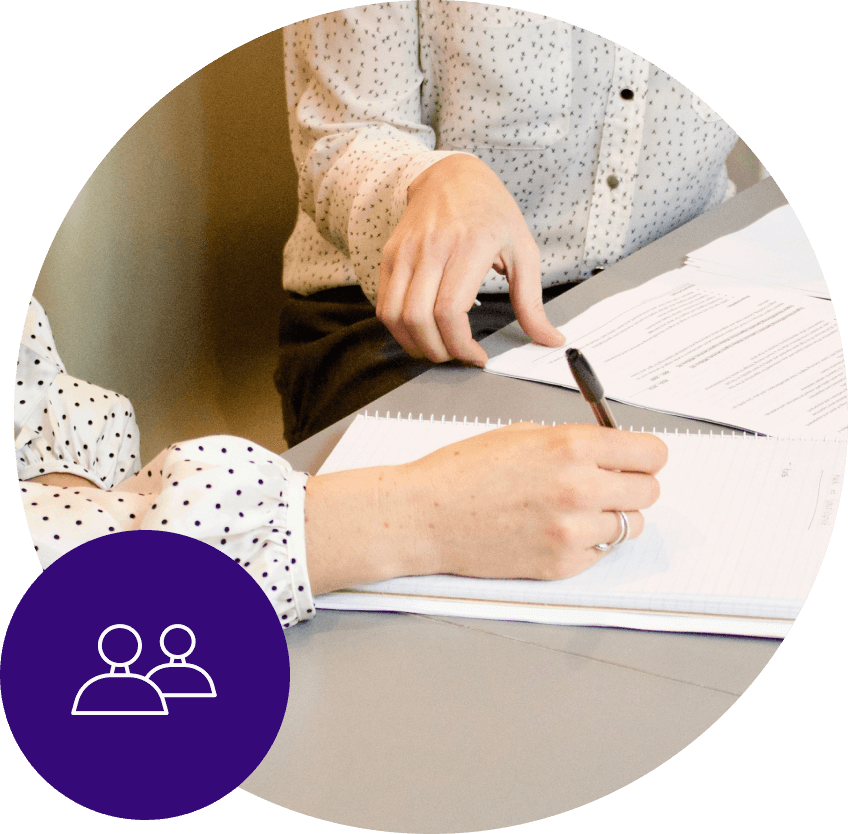 The changing face of human resources
The nature of human resources and employee relations has shifted a lot over the past decade and is now often segmented down into key specialisms within organisations.
In order to reflect and respond to these changes, we've adapted our HR recruitment approach in order to offer solutions across a broad range of HR and employee relation disciplines, to suit any size of business.
Finding, nurturing and retaining employees requires having the right infrastructure in place. By bringing in team members who have the right skills, attitude and experience, you can develop your internal human resources and employee support mechanisms to deliver a huge return on your investment, and achieve a diverse and inclusive working environment for all.
For those seeking their next role in human resources or employee relations, we'll work with you help you find your home in a company whose culture complements your own outlook and values.
Our HR recruitment services
Whatever people, culture, talent, employee relations or HR recruitment solutions you require, we can offer support from director level, heads of hires to advisor and administrative support – here are some examples of roles and expertise we cover:
• General human resources
• Training, learning and development
• Internal recruitment and talent acquisition
• Performance management
• Employee well-being and engagement
• Employee benefits and rewards
• Diversity, equality and inclusion
• Culture management
• Employee relations
Hire quality talent
Whether you're looking for human resources recruitment support or anything else, we're here to help.
Find a job in HR
Take the first step in finding your next employee relations, people, culture or human resources role here today.
And our clients and candidates love the way we do it