Customer Service & Volume Recruitment
.
If you're looking for reliable customer service, contact centre or debt recovery advisors, you can trust our specialist team to find the right staff, or role, for your needs.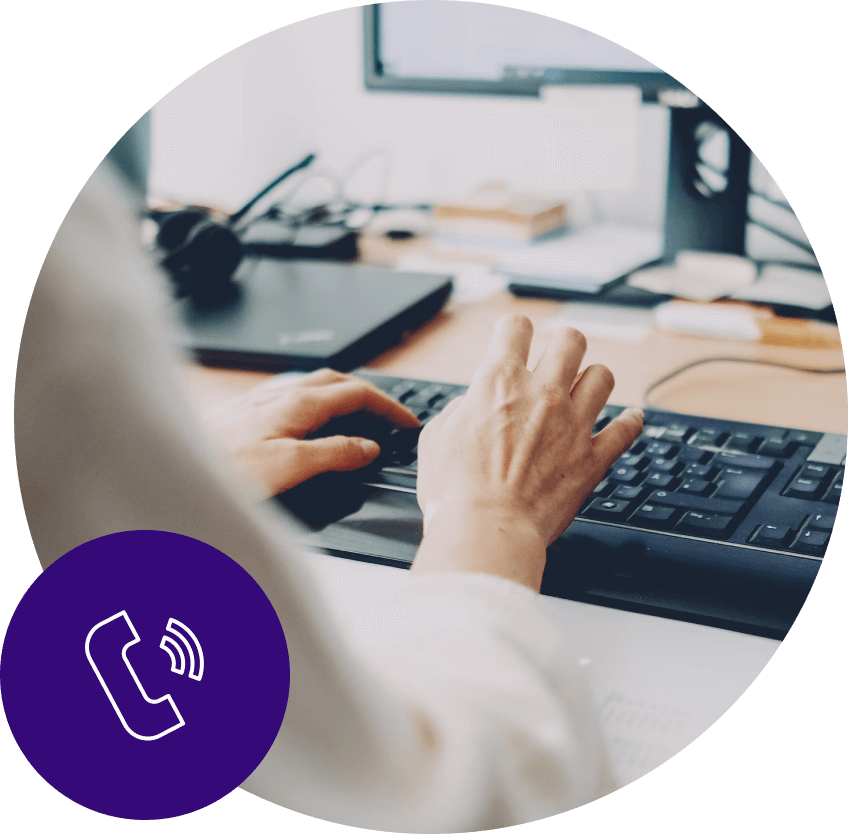 Customer Service and Contact Centre Recruitment.
With almost 20 years' experience in this sector, we're able to consistently deliver on the high-volume nature of this type of recruitment and have the in-house expertise to ensure we never overpromise, and we always deliver.
Due to the rigorous recruitment processes we follow, we have a 2:1 interview-to-placement ratio with all the volume clients we work with, across our contact and call centre recruitment services.
Our success and consistency in both results and service standards ensures that both our clients' and candidates' time is well invested, ensuring we reach the desired outcomes for all parties.
Debt recovery and collections recruitment services.
As well as specialising in customer service and contact centre recruitment we also have a team with extensive experience recruiting into the debt recovery and collections industry.
We have recruited on a high-volume basis within this sector for many years and have a great track record we are able to share. We have also worked on more senior roles within this sector as part of our exec division.
We have an exceptional track record for contact centre and debt recovery recruitment and can provide tailored solutions to suit specific needs. If desired we can design and/or facilitate assessment centres to incorporate competency questions, which we tailor to agreed specifications.
Specialist areas include, but not limited to:
• Customer service advisor
• Telesales consultant
• Claims handlers
• Collections /debt recovery advisors
• Team leader
• Collections manager
• Complaints handler
• Training officer
• Retentions advisor
• Inbound customer support
• Contact centre manager
• Operations manager
Hire quality talent
Whether you're looking for contact centre recruitment support or anything else, we're here to help.
Find a job in Customer Service
Take the first step in finding your next customer service, debt recovery or contact centre role here.
And our clients and candidates love the way we do it