Business Support Recruitment
.
Since Jo Holdsworth Recruitment was first established, we've provided administrative, PA, secretarial, and operational recruitment services for a wide range of clients – from multinational organisations to start-up businesses across multiple industries.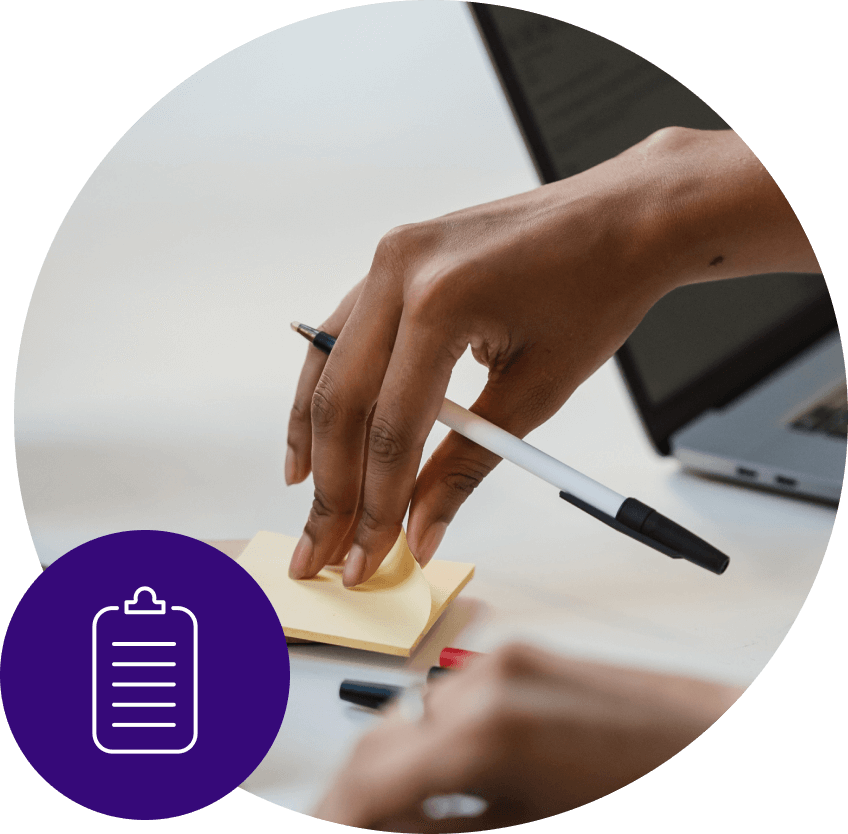 Great service, high calibre candidates
If you're looking for effective support across administrative recruitment, secretarial or operational recruitment, you can trust the team at Jo Holdsworth. Our comprehensive office recruitment services cover a vast range of roles and careers, with our in-depth experience and insight allowing us to match the right job seekers with the right companies.
Specialist knowledge
Our specialist knowledge in office personnel recruitment enables us to identify candidates with the right experience, skills and demonstrable behaviours to match to the needs and values of our clients.
We have built a reputation based on our promise to never over-promise, and to always deliver.
Our office and operational recruitment services
Specialist areas within our secretarial, admin and operational recruitment services include, but are not limited to:
• Administrators
• Data entry/data analysts
• Accounts and payroll
• Finance support
• Operations assistant
• Secretarial
• PA/EAs
• Project management
• Front of house/reception
• Office managers
• General managers
• Operations managers
• Sales administration
• Research assistants
Hire quality talent
Whether you're looking for operational recruitment support or anything else, we're here to help.
Find a job in Business Support
Take the first step in finding your next admin, secretarial or operational role here today.
And our clients and candidates love the way we do it