Legal operations
.
Based in the centre of Leeds, we're well placed to provide exceptional legal recruitment services. As the country's second city for legal services, our offices are conveniently situated in the very heart of the legal and financial district – this has allowed us to develop a large client base locally, with many of these organisations working with us on an exclusive basis.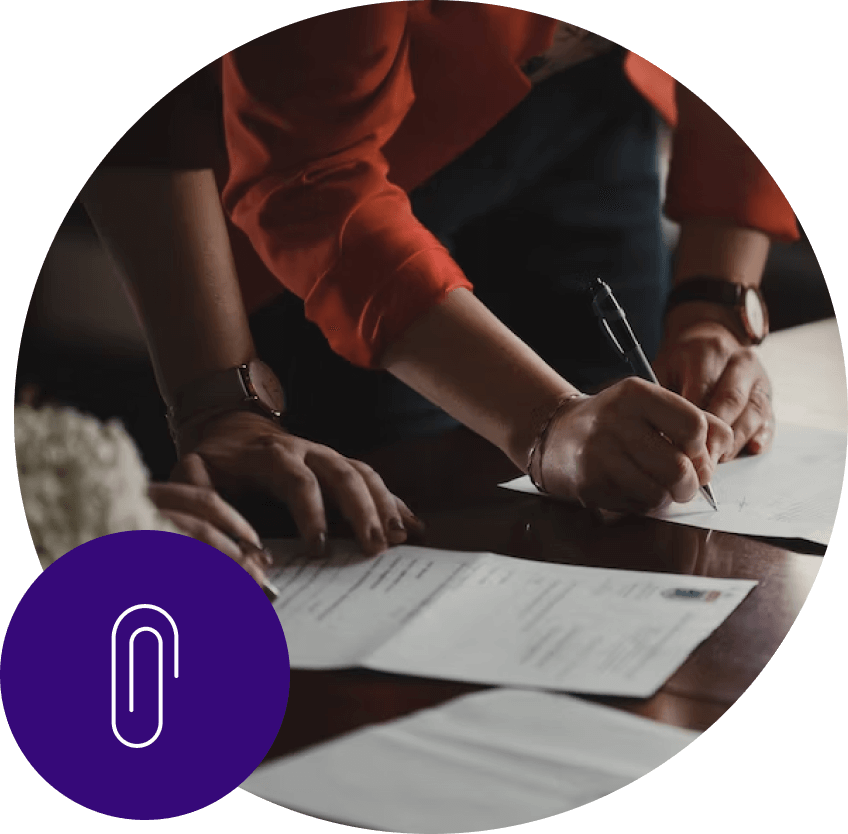 We're proud of the many long-established relationships we've built with many leading law firms across the UK and have successfully recruited on a local as well as national basis.
Having recruited within the Leeds and Yorkshire job market for almost 20 years, our team of consultants bring a wide range of experience and are here to support you in all your legal recruitment needs. We have the experience backed by a successful track record, ensuring we are able to deliver on a wide range of positions.
Sectors we recruit within:
• Legal support and administration
• Legal secretary / PA
• Legal cashier
• Conveyancing administration
• Data and management information analysts
• Paralegals
• Paraplanners
Hire quality talent
Whether you're looking for legal recruitment support or anything else, we're here to help.
Find a job in the Legal sector
Take the first step in finding your next legal role here today by searching our current vacancies.
And our clients and candidates love the way we do it