Permanent recruitment
.
Jo Holdsworth Recruitment has been offering permanent recruitment solutions to organisations and candidates for almost 20 years. With a focus on permanent office personnel employment opportunities across the UK, our professional and comprehensive approach brings real results.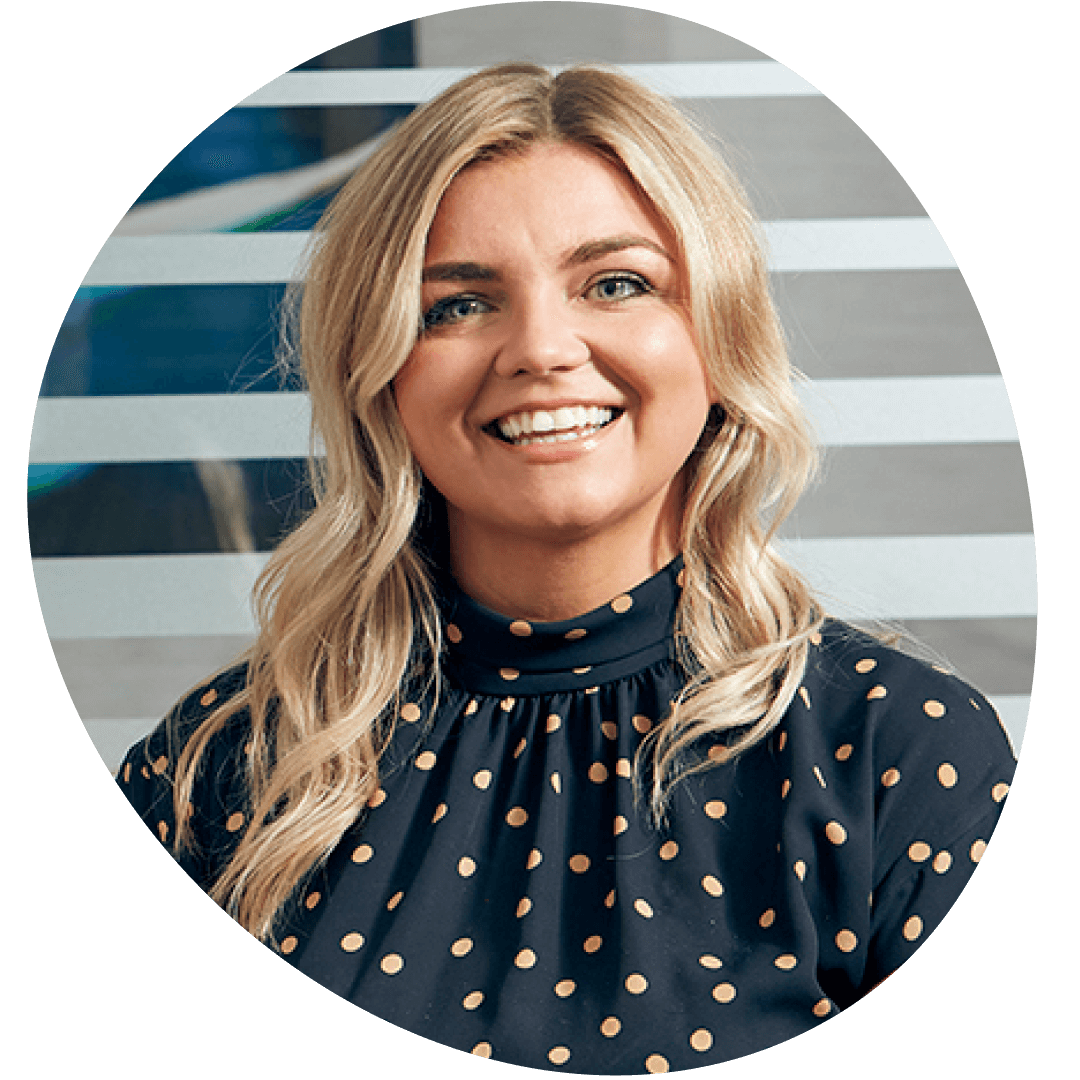 Our recruitment approach
Our experienced consultants work with candidate and client in equal measure to thoroughly understand both parties' requirements - and follow a meticulous process to ensure the best possible match is achieved. If you haven't pinpointed what you want your next career move to be, or haven't quite identified the skills gap in your business, our team are here to consult and support you through this process - offering guidance and education on the market from both perspectives.
Examples of permanent recruitment solutions
Permanent employment
Finding the perfect fit for permanent roles by meeting both the candidate and the company's individual needs = better retention rates.
Fixed term contract employment
We can support on fixed term contract needs from 6 months+ across the UK, for maternity/paternity cover, project support and much more.
Temporary to Permanent employment
We can arrange for initial employment on a temporary basis for an agreed period of time, moving the contract to a permanent role when the right time comes.
See what our clients and candidates say…
Talk to our team
Have a permanent need in your team or interested in permanent employment? Get in touch with our specialist team of permanent consultants for more support and information