Specialist recruiters in office support & commercial hires
.
Local recruitment partner of choice for 19 years, we have over 100+ years' experience across our team, which enables our consultants to bring specialist commercial knowledge and insights to our diverse range of clients across Leeds, Yorkshire and the UK.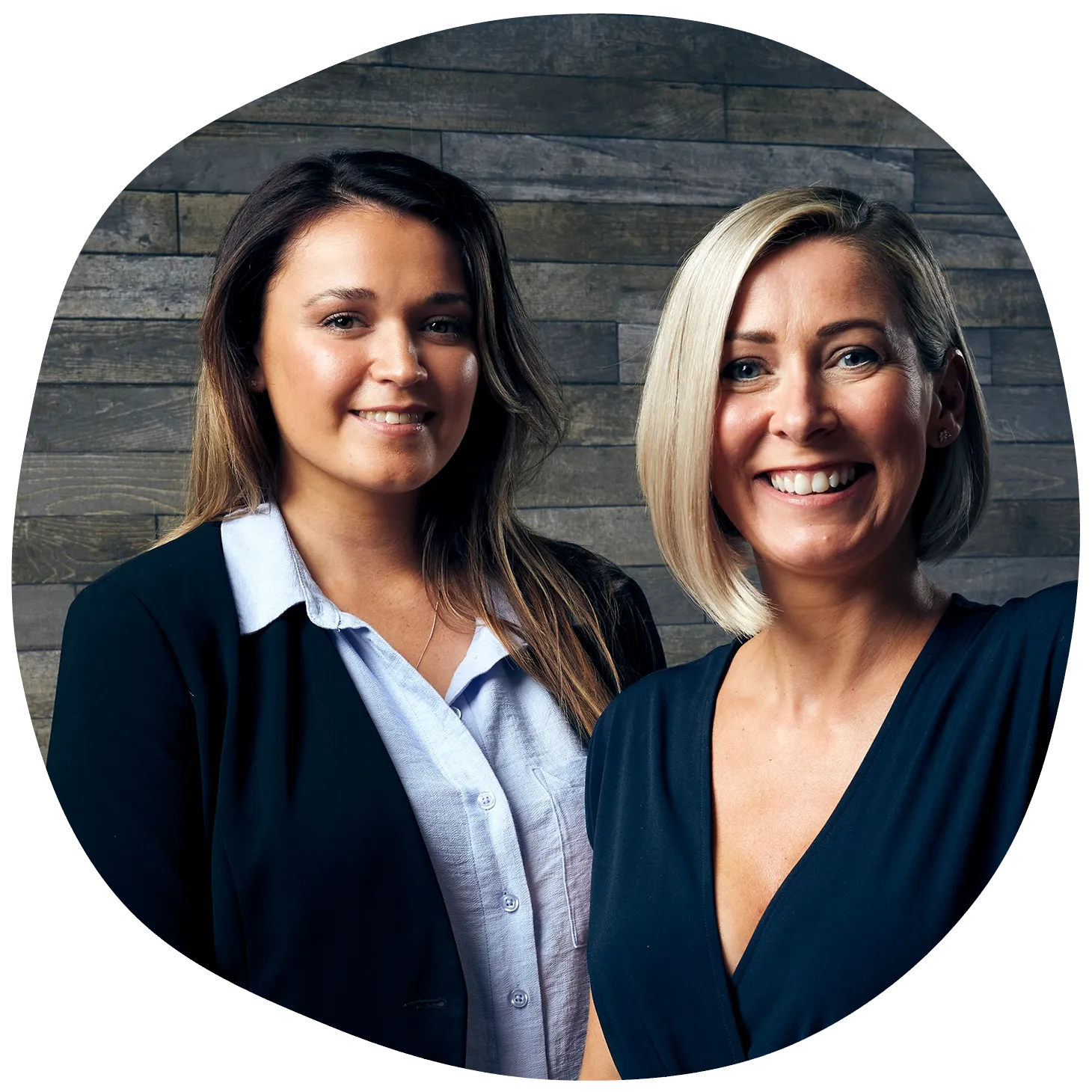 Proven track record.
We are committed to delivering a quality recruitment service that ensures we place high calibre temporary and permanent employees to help drive your business forward. We incorporate attraction methods which provide access to a unique pool of professional candidates, which help ensure diversity and inclusion.
Our overall aim is to improve time to hire timescales and retention rates across the businesses we work with.
As one of the longest standing independent recruitment agencies in Leeds, we provide a quality recruitment service and have a proven track record of working with you until we achieve a result.
Recruit for attitude methodology.
Using our in-depth competency-based interview process we ensure that we place candidates who share the same core values and behaviours to those of our clients.
Skills can be enhanced with training, but attitudes can rarely be changed, and we understand that an effective employee is more than just the skills listed on their CV.
The result is a workforce that is happier, more productive and populated with employees who are genuinely engaged in their careers.
Read on to learn more about our Recruit for Attitude practises.
Our process – designed to make a real difference to employers
1. Getting to know you
We start our recruitment process with in-person meetings, so we can better understand you, your business and our combined objectives.
2. Brief, plan, SLAs
Next, we complete a comprehensive company and job briefing exercise to map out the project, set expectations and consult on requirements.
3. We kickstart the search
We manage all marketing and advertising for each recruitment campaign, leading all candidate resourcing via a variety of effective methods.
4. Screening and shortlisting
Before forwarding any candidates to your business, our team conduct three internal interviews to assess their suitability and save you time.
5. Interview management
We work with clients to help you manage your interview timetable and offer guidance on key interview questions where requested.
6. Employment offers
As your recruitment consultants, we'll help you to assess and negotiate employment offers, to secure the best business outcomes.
7. Aftercare
We believe in nurturing long-term relationships, keeping in touch with you to offer advice and support where required.
What our clients and candidates say...
Talk to our team
Get in touch to learn more about how we can support the growth of your team.