Temporary recruitment
.
Here at Jo Holdsworth Recruitment, we've been developing our temporary recruitment services for nearly two decades. Over the years, we've learned a lot about how best to support organisations and candidates, achieving fantastic results in finding and filling temporary office personnel opportunities across the UK.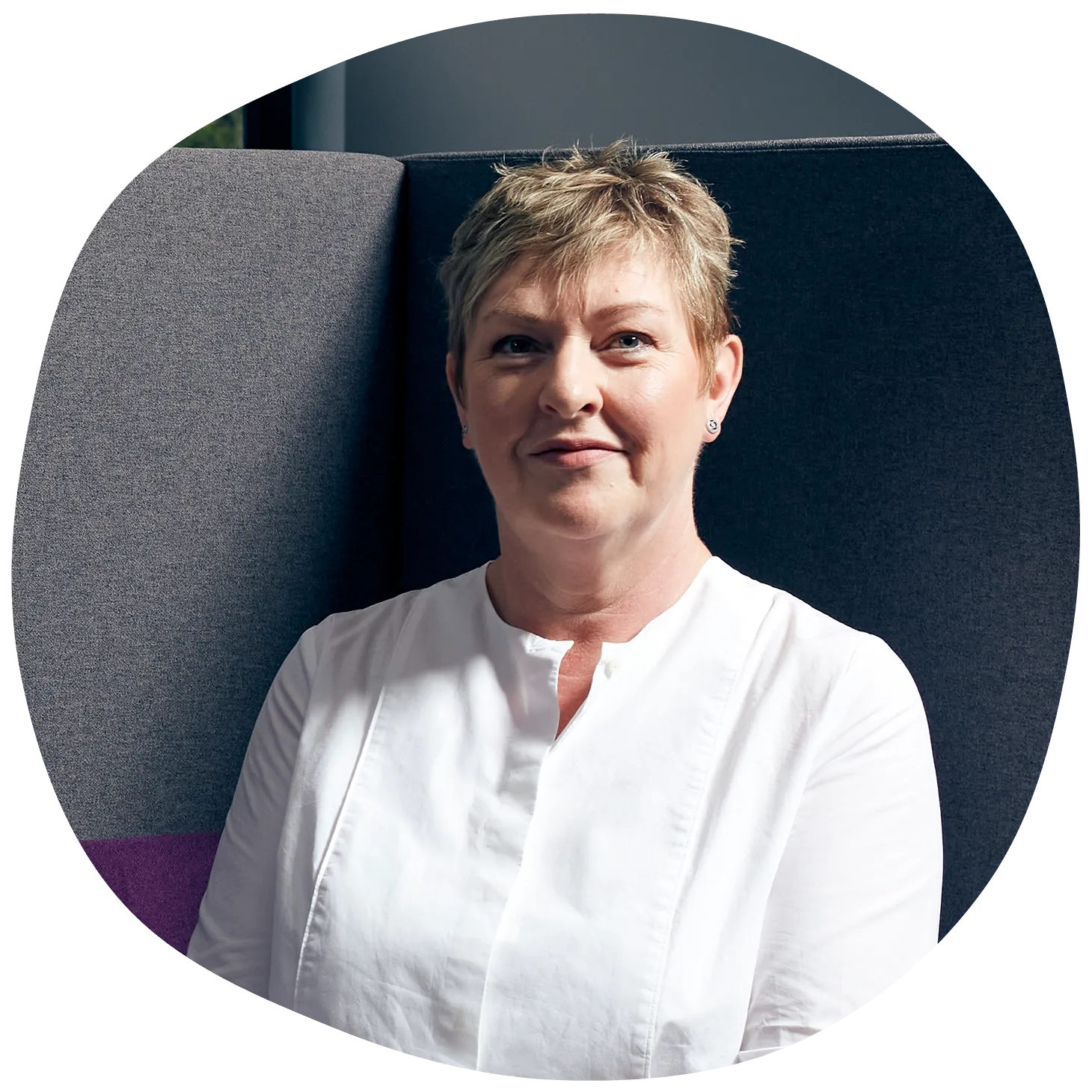 Our recruitment approach
Finding the right temporary position or personnel means understanding both parties needs - so we follow a proven, in-depth process to ensure the right fit all round. From helping organisations to understand exactly what skill-gaps they need to fill, to helping candidates pinpoint their next career step to lead them to their goals, we're here to help. With our 360° view of the recruitment market, our guidance and insight will help you achieve your unique objectives.
Technology to make temp recruitment simple
We've developed our internal systems to make temporary employment as simple as possible for our candidates and clients. We manage payroll in-house, so if you have any queries you can speak with us directly! In addition, we've developed a personalised online portal to manage weekly timesheets. No need for paper sign off or emailing each week, our portal gives both parties complete clarity and control.
Our temporary recruitment solutions
Ah-hoc temporary employment
Occasional temporary employment services to cover as-and-when requirements e.g. exhibition / event days, receptionist holiday/sickness cover, training days etc.
On-going temporary employment
When you need to fill a role but you're not sure for how long, or you're looking for a longer term on-going temporary employment on a rolling month-to-month basis.
Temporary to Permanent employment
We can arrange for initial employment on a temporary basis for an agreed period of time, moving the contract to a permanent role when the right time comes.
See what our clients and candidates say…
Talk to our team
Have a temporary need in your team or interested in temporary employment? Get in touch with our specialist team of temporary consultants for more support and information