Finding jobs in Leeds and UK-wide. We make it personal
.
Here at Jo Holdsworth Recruitment, we offer tailored support and assistance to job seekers - helping you further your career by matching you with the best possible opportunities in your chosen sector. Whether you're looking for jobs in Leeds, Yorkshire or anywhere in the UK.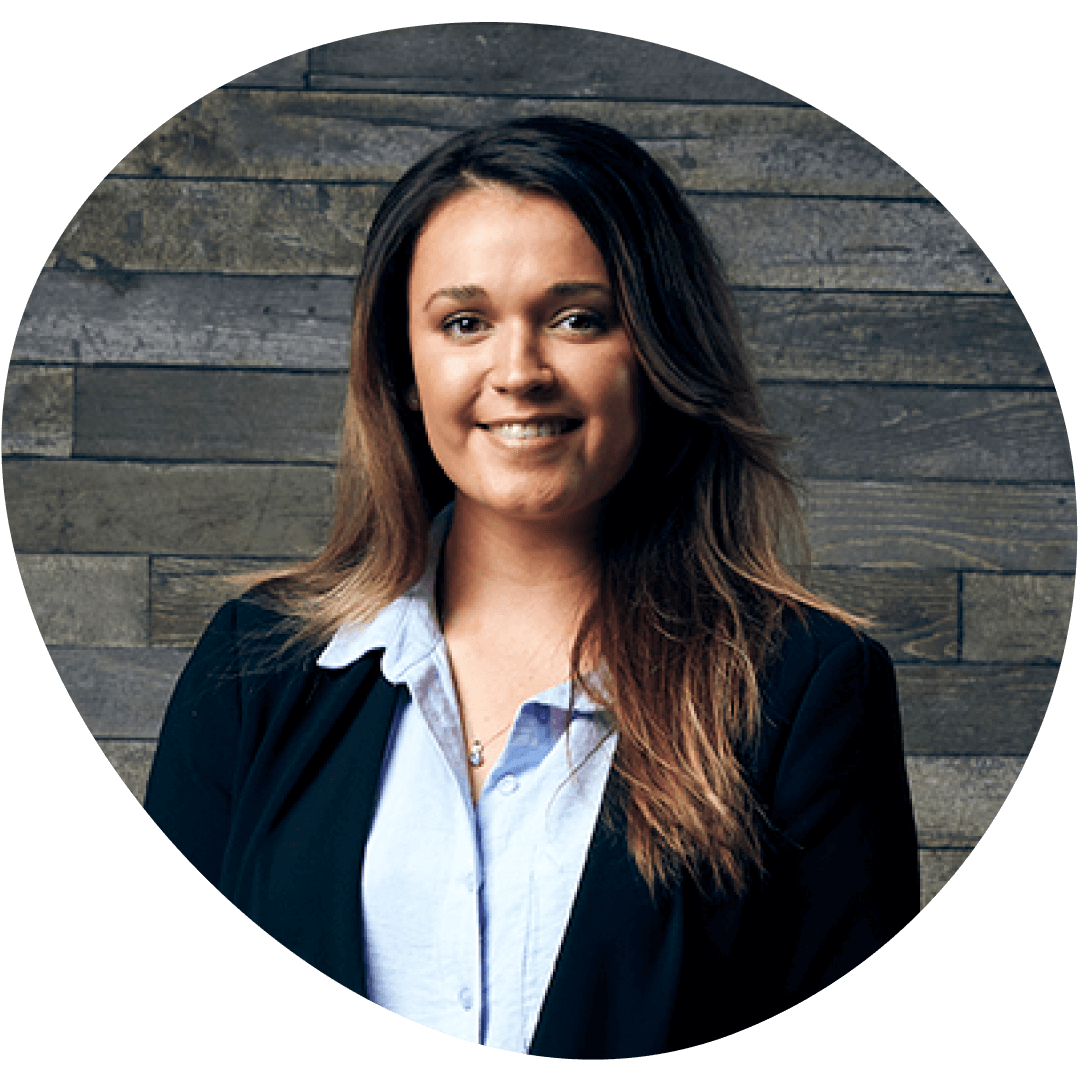 Our job seeking support
We have three designated teams at JHR, all specialising in commercial office personnel opportunities for temporary employment, permanent employment and executive/senior appointments.
Our process is exceptionally thorough to ensure you receive the best possible outcome for your career and the best representation as a candidate in the employment market.
From the outset, you'll work with a designated recruitment consultant who'll invite you to register via our online portal - followed by an in-person or virtual video consultation, so we can really understand you as an individual and the parameters of your job search.
Here to help
We'll offer guidance on your CV if needed, plus professional interview support for every opportunity you secure through us. We'll also work with you through the acceptance of any new employment offers, ensuring that terms agreed suit your unique needs.
After this, while it's really all down to you, we love to keep in touch and hear how you're getting on in your new role, so we'll always be there in the background!
Permanent roles
Permanent and fixed term contract opportunities from entry level to management.
Temporary roles
Find ad-hoc, ongoing and temp-to-perm job opportunities.
Executive search
Mid-management to C-Suite headhunting solutions for commercial hires across the UK.
What to expect
Application and first stage interview
Upon receiving your application, approaching you via job boards or being connected via other means, we'll organise an informal call to understand your requirements. This also allows you to see if we're the best recruitment partner for you, based on the roles we recruit for.
Registration process
Following the initial first stage telephone call, you'll receive a link to register with us electronically. We'll then organise a second face-to-face meeting to better understand your personal requirements and run through any prospective job opportunities in comprehensive detail.
Interview support
Ahead of any interviews with our clients, we'll diarise some further consultation time with you. We'll provide guidance and support so you know who you're due to meet and what to expect, as well as outlining the process and providing helpful interview hints and tips.
Offer management
Your recruitment consultant will manage and negotiate any offers made by our clients to ensure the best outcome is achieved for you. We'll also handle all the necessary paperwork, so you can be confident everything is being fully managed throughout the process.
Aftercare
We'll keep in touch pre-and-post start date to check you're ready to go, and subsequently settling in and enjoying your new role. We're always here in the background to support our newly employed job seekers and help with any queries you may need help with.
See what our clients and candidates say…
Find your next role
If you're on the market for your next career move, send your CV across to our team with a brief description of what you're looking for and a consultant will be in touch as soon as they have an opportunity to present to you.
Talk to our team
Just have a general query? Call or message our team below for support