Digital, PR & Marketing Recruitment
.
Whatever role you're trying to find or trying to fill, our PR and marketing recruitment experts will help you to achieve the very best outcomes – pairing the right people with the right organisations.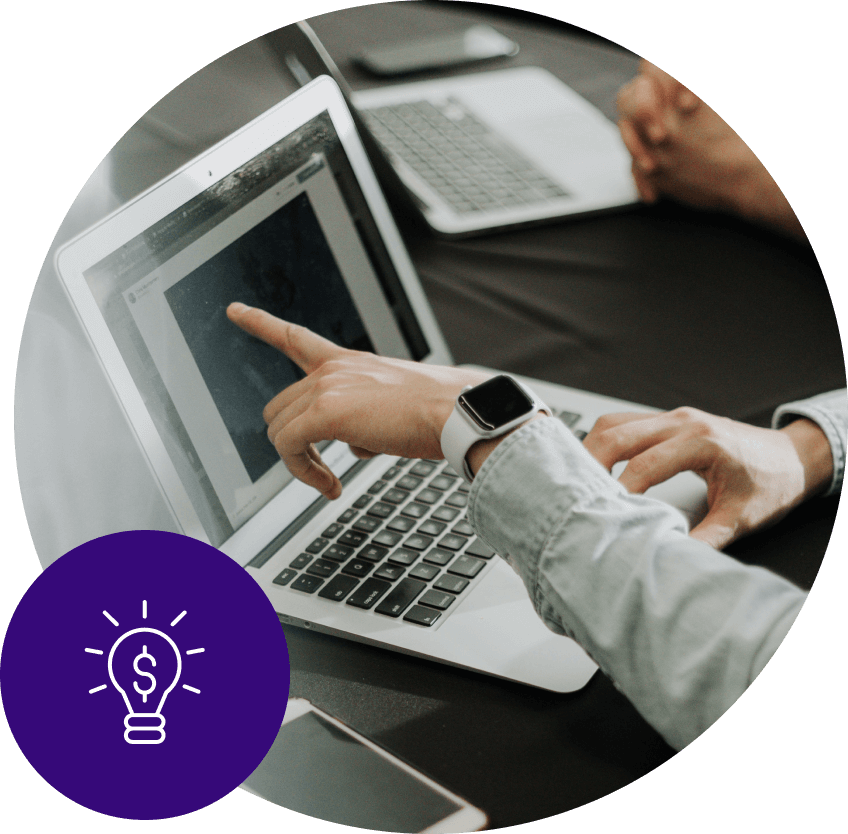 Over the decades, marketing and public relations have become more and more pivotal in business success, relied upon to manage reputations and build visibility – and we understand the importance of having both the right personal attributes and the technical skill set to be successful in these roles. That's why we tailor our interview process to assess both factors, armed with an in-depth understanding of the job requirements, the client's values and the workplace culture.
We have broad experience within communications, PR, marketing and digital marketing recruitment for agencies, as well as in-house marketing departments in SMEs and national organisations.
Our PR and marketing recruitment services
From entry level and assistant positions, to executives, managers and senior leaders, our specialists recruit for a wide range of roles and expertise, including:
• Digital Marketing
• Social Media
• SEO (Search engine optimisation)
• PPC (Pay per click)
• CMS (Content management system)
• CRM (Customer relationship management)
• UI / UX (User interaction / experience)
• Content / copywriters
• E-commerce
• Google Analytics
• CPC / CTR (Cost per click / click through rate)
• Account Directors
• Campaign management
• Public relations / Communications
• Website management
• Event management and promotions
• Brand management
Hire quality talent
Whether you're looking for marketing recruitment support or anything else, we're here to help.
Find a job in marketing
Take the first step in finding your next PR, communications, or marketing role here today.
And our clients and candidates love the way we do it