Sales & Account Management Recruitment
.
We're very proud of our excellent track record in business development, account management and sales recruitment. The quality of our services has earned us a great reputation over the years, leading to high retention rates with a large percentage of our clients working with us on an exclusive basis.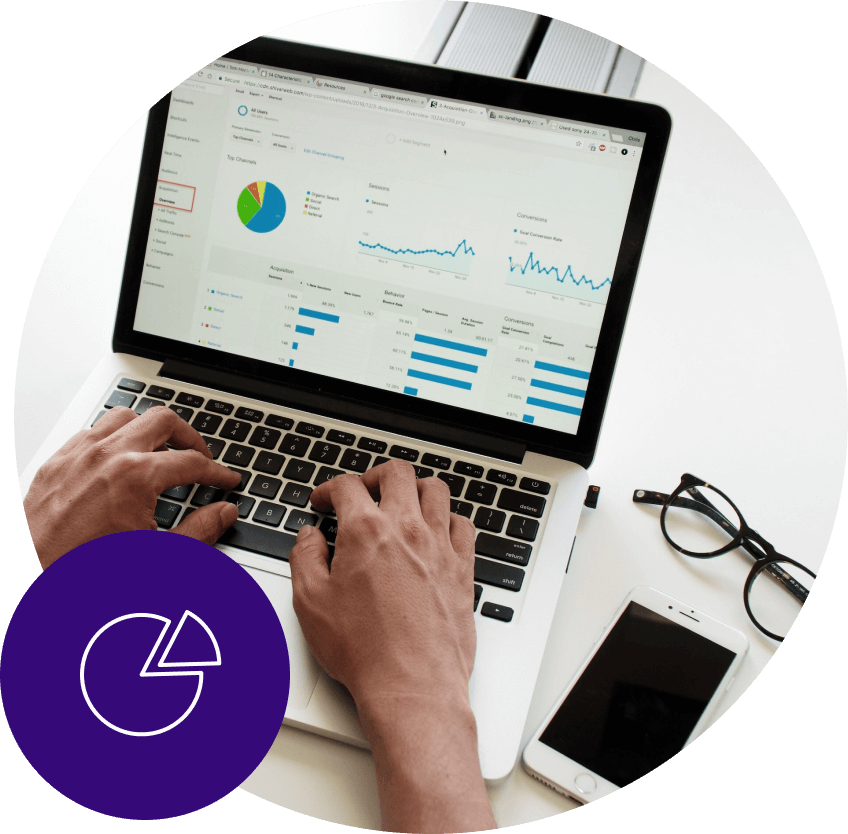 When choosing between recruitment agencies, it's vital to know that they have the required skills to match the right candidate to the right role, which in turn also results in high levels of employee retention too. With Jo Holdsworth Recruitment, we've got all sides covered.
The challenge with business development, account and sales recruitment is that you're not just hiring someone based on general competencies. You're also hiring new representatives for your organisation, so it's vitally important to get the right fit from a behavioural point of view too. This is why we've developed the most robust recruitment, shortlisting and interview process possible.
Solutions at all levels from Advisor to Management, Heads of hires and Director level, include the following but not exclusive to:
• Telesales and Telemarketing
• Lead generation
• Web chat sales
• Account development and client relationship management
• Inbound sales
• B2B & B2C sales
• Business development
• International sales representatives
• Sales support
• Client managers
• Training and onboarding managers
• Channel sales/partnership sales
Hire quality talent
Whether you're looking for sales, business development recruitment or anything else, we're here to help.
Find a job in Sales or Account Management
Take the first step in finding your next account management, business development or sales role here today.
And our clients and candidates love the way we do it