JHR's Recruit for attitude model
.
The innovative way to hire unique talent and improve retention.
Ensure greater productivity, compatibility, and length of service from new hires is achieved.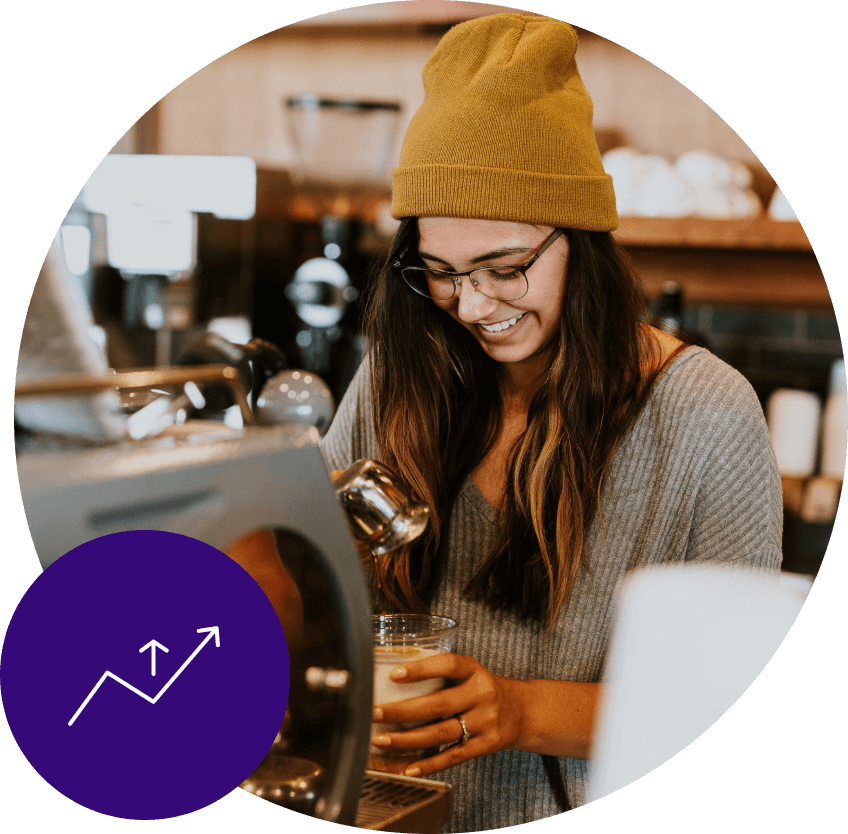 What is recruit for attitude?
Put simply, recruiting for attitude is about looking beyond a job seeker's credentials and technical skills and at equal measure considering the importance of behavioural attributes and soft skills - the aim is to ensure that employees we place make a lasting, positive contribution to an organisation.
We recognise the importance of aligned values between candidate and company and using our be-spoke interview process we ensure that we place candidates who share the same core values and behaviours to those of our clients.
Skills can be enhanced with training, but attitudes can rarely be changed, and we understand that an effective employee is more than just the skills listed on their CV.
The result is a workforce that is happier, more productive and populated with employees who are genuinely engaged in their careers.
Wouldn't it be great if we could identify the right behavioural attributes from a previously unexplored talent pool and train them your way?
Our recruit for attitude model focuses on just that and we've seen countless successes with repeat clients across West Yorkshire recruiting into entry and mid-level roles where attitude and behavioural attributes are essential!
Key benefits to an employer:
• Teach/train your way- no bad habits
• A more eager-to-learn workforce
• Higher levels of employee engagement
• Succession planning
• Stronger retention
• Access to a unique and wider candidate pool
• Candidate attraction methods to ensure diversity and inclusion
• Improve time to hire timescales
Hire quality talent
Whether you're looking for graduate recruitment support or anything else, we're here to help.
Find a job
Take the first step in finding an entry level or graduate role that suits your attitude here today.
And our clients and candidates love the way we do it